If you are a barista or run your own place, you can benefit of replacing milk with plant drink in your coffee beverages.
By doing so, you will increase the quality of the taste-experience for your guests.


Why your business should choose DRYK
Join the development and choose our pure and natural plant drinks. Your guests will appreciate the high quality, that DRYK is made of.
Accomondate by supporting the green transition, to help both nature and climate. Together we make a difference.
In collaboration with top-star baristas, we have developed plant drinks that meets the demands of a barista in terms of taste, foam and richness.
Quality coffee deserves quality plant-drink
- nothing less
Whether you are a skilled, professional barista or a barista at home, you will undoubtingly both notice and taste the high quality of our barista products. We have highlighted the advantages of choosing our barista products in the section below.
The barista variants are easy to work with and fast to steam, foam and heat
The texture and creaminess ind our barista variants makes them ideal for latte art
The texture and creaminess ind our barista variants makes them ideal for latte art
Adds a subtle sweetness without dominating the coffee taste
The barista variants adds body and consistency and compliments the coffee taste
Made from grain base, that is made of real raw materials instead of syrup base
Enriched with vitamins and minerals to increase nutritional value However, this does not apply to our Organic variant.
Low in sugar and long shelf life
Our plants drinks can do much more than complement a good cup of coffee. You can also include our other varieties of plant drinks in cooking, such as in baking, smoothies, porridge or whatever your restaurant serves.
DRYK is traded to baristas in more than 23 counties worldwide. If you want to hear more about the export of our plant drinks, you are welcome to get in touch with our sales team, that you can find at the bottom of this page.
What our professional customers are saying
We at Andy Roaster strive for the perfect cup of coffee for every occasion. Be it in our shop or at home. Therefore we love to team up with partners with the same feel for quality and perfection. For us, working with a brand like Dryk is a partnership we strongly believe. A way to make each other better.
We like working with Dryk because it is a beautiful brand with a lot of potential. The reaction from the barista's who works with Dryk is amazing.
The organization, and the people working within the organization makes sure that this brand will become one of the most important plant-based drinks in the world.
The consistent quality and developing of new products, makes us confident, that working with DRYK will keep being a value adding asset for us.
In Coffee Collective we have blind tested several milk alternatives and have found that DRYK is definately the best match with our light roasted coffee.
Are you interested to find out how your business can get DRYK in stock?
Contact one of our business managers for a non-binding coffee conversation.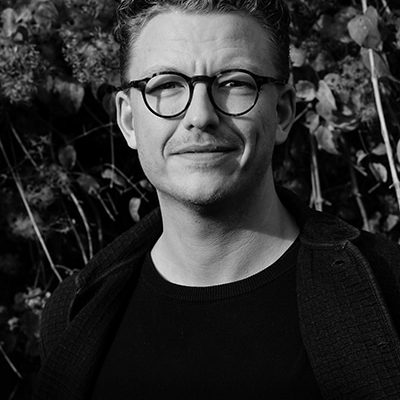 Johan Pedersen
Business Manager - Denmark
+45 20 76 22 64
jp@dryk.com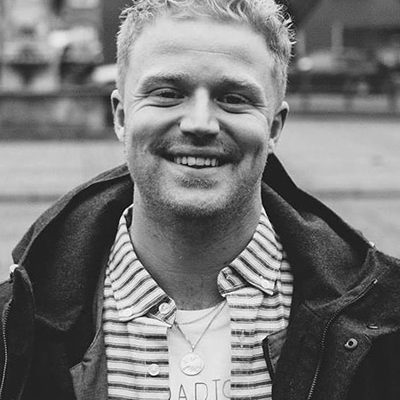 Alexander Bind
Business Manager - Europe
+45 21 12 78 92
ab@dryk.com