DRYK plan drinks are produced with fine raw materials
DRYK's range of plant drinks are made entirely from natural ingredients. Our mutual cooperation with nature, ensures that we take the right steps towards a greener future.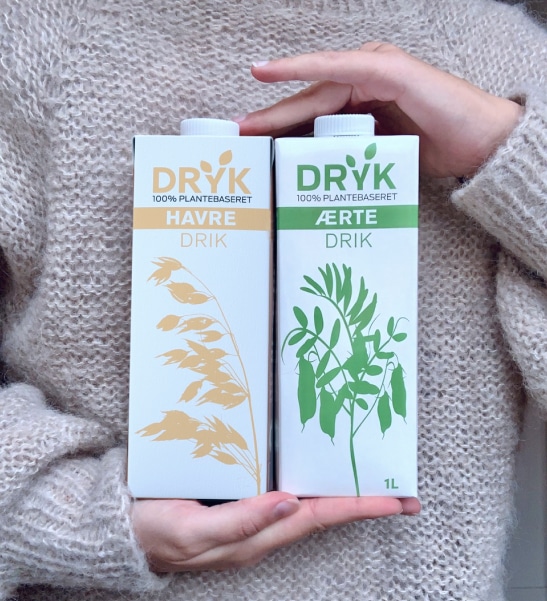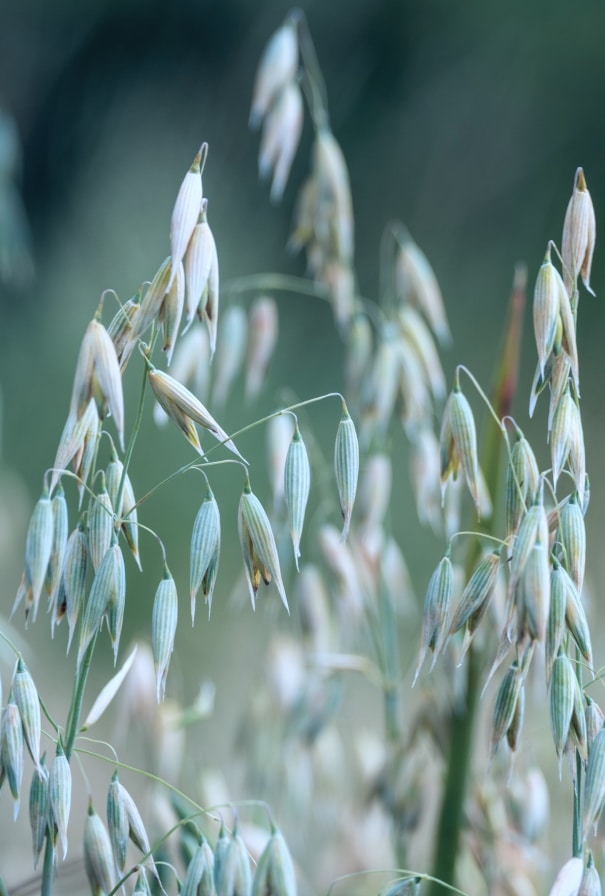 Free the nature together with us and The Danish Nature Fund
We are proud of the fact, that with every sold DRYK product, we help liberate a piece of danish nature for ever. Read more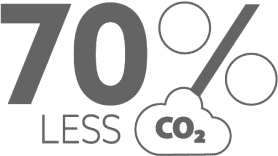 The production of our plant drinks emits 70% less CO2 than the production of milk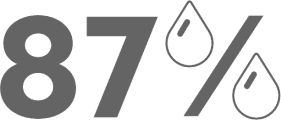 It takes 87% less amount of water produce raw materials we use in out plant drinks, compared to production of raw materials used for milk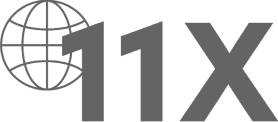 Arealet til at producere vores plantedrikke, bliver udnyttet bedre end ved produktionen af mælk
What our professional customers are saying
We at Andy Roaster strive for the perfect cup of coffee for every occasion. Be it in our shop or at home. Therefore we love to team up with partners with the same feel for quality and perfection. For us, working with a brand like Dryk is a partnership we strongly believe. A way to make each other better.
We like working with Dryk because it is a beautiful brand with a lot of potential. The reaction from the barista's who works with Dryk is amazing.
The organization, and the people working within the organization makes sure that this brand will become one of the most important plant-based drinks in the world.
The consistent quality and developing of new products, makes us confident, that working with DRYK will keep being a value adding asset for us.
In Coffee Collective we have blind tested several milk alternatives and have found that DRYK is definately the best match with our light roasted coffee.