Here you will find inspiration and recipes with plant milk. Our products are oat milk and pea milk and in these recipes we are only using our own products. We have created a bunch of recipes on everything from cakes til bread, dinner, breakfast, snacks and more. They are all vegetarian, some are vegan or can be made vegan. We hope that you will be inspired by our recipes with plant milk og join our mission towards a more sustainable world.
Anna's food collection
The person behind this collection of Dryk recipes with plant milk is Anna, whom you can see a picture of. Anna is educated within communication and has many years of food blogging and recipe developing behind her. It is Anna who is behind all of Dryk's recipes – from idea generating til recipe development, photos and text. Do you have any wishes or questions, you are always welcome to write Anna an email at ab@dryk.dk.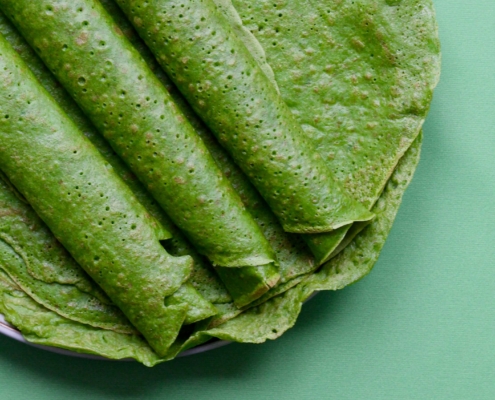 https://dryk.dk/wp-content/uploads/2021/10/Spinatpandekager_Dryk-scaled-e1634815480703.jpg
781
521
Anna Bartels
https://dryk.dk/wp-content/uploads/2020/09/DRYK_green-cirkel_hvid-logo_RGB.png
Anna Bartels
2021-10-21 13:01:15
2021-10-21 13:43:43
Spinach pancakes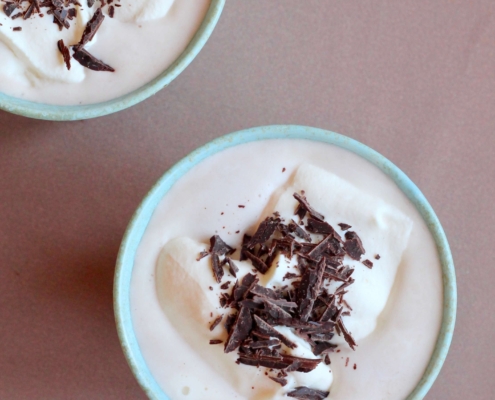 https://dryk.dk/wp-content/uploads/2021/10/IMG_1546-scaled-e1634815458700.jpg
781
521
Anna Bartels
https://dryk.dk/wp-content/uploads/2020/09/DRYK_green-cirkel_hvid-logo_RGB.png
Anna Bartels
2021-10-12 13:37:18
2021-10-14 11:01:25
Vegan hot cocoa with whipped cream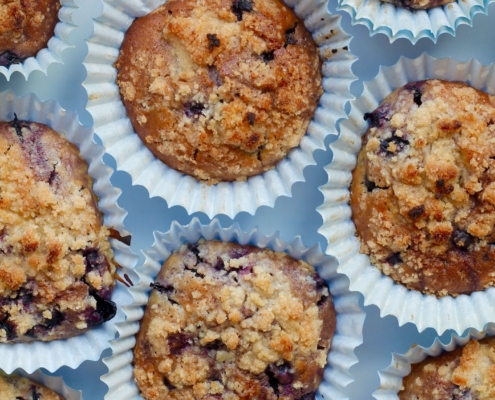 https://dryk.dk/wp-content/uploads/2021/09/IMG_1428-scaled-e1631109013700.jpg
781
521
Anna Bartels
https://dryk.dk/wp-content/uploads/2020/09/DRYK_green-cirkel_hvid-logo_RGB.png
Anna Bartels
2021-09-09 09:00:00
2021-09-09 10:44:44
Vegan blueberry muffins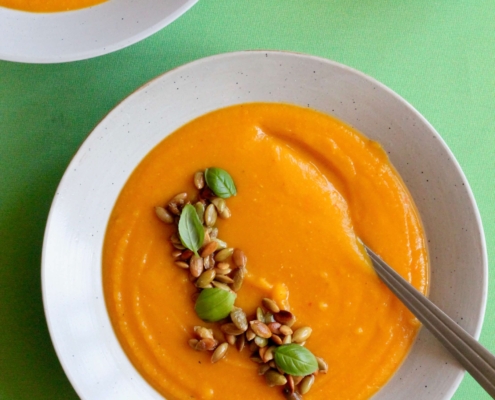 https://dryk.dk/wp-content/uploads/2021/09/IMG_1273-scaled-e1630583813658.jpg
781
521
Anna Bartels
https://dryk.dk/wp-content/uploads/2020/09/DRYK_green-cirkel_hvid-logo_RGB.png
Anna Bartels
2021-09-02 13:32:47
2021-09-02 13:58:24
Pumpkin soup with red lentils